14 Apr

Evo 5 Minute Shopper Trends – Trend 2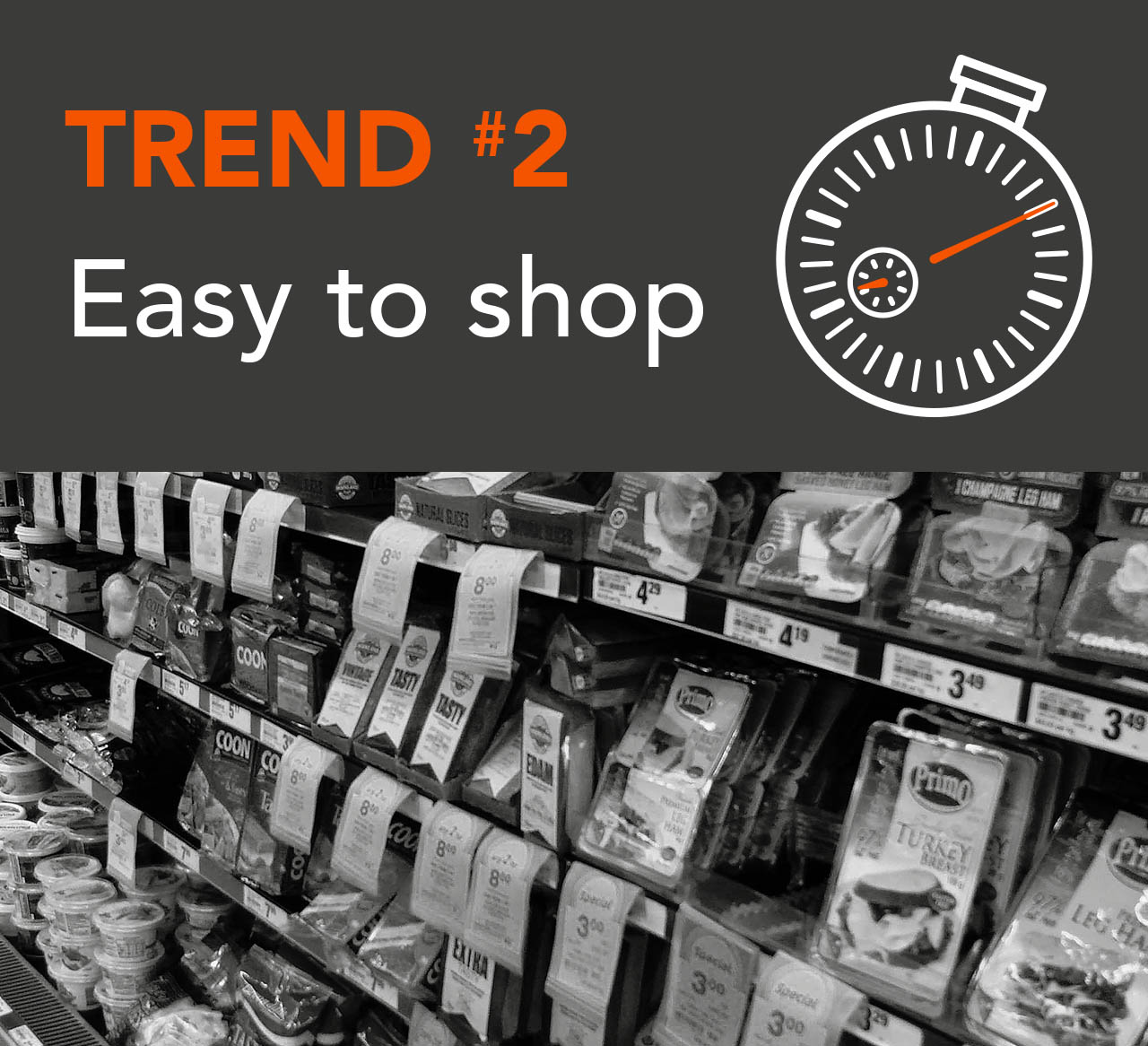 Insights
1.
30% of shoppers walk away from the fixture because it is too hard to shop, equating to approximately $33 billion walking out the door in 'lost' sales.
2.
If shoppers find what they want in the first 10 seconds, they make the purchase and the average basket size increases.
3.
Helping shoppers see the brand (whether they need it or not) has huge implications as 1/4 of all impulsive buying is triggered when we see what we 'want'.
Predictions
We predict more retailers will work with the deeper shopper knowledge and capabilities brands possess to create better POP experiences. In the next twelve months these experiences will inspire shopping, the adoption of new products and engagement with the fixture will be much more common.
Inspiring Australian shoppers
is what motivates us.