05 Apr

Evo 5 Minute Shopper Trends – Trend 1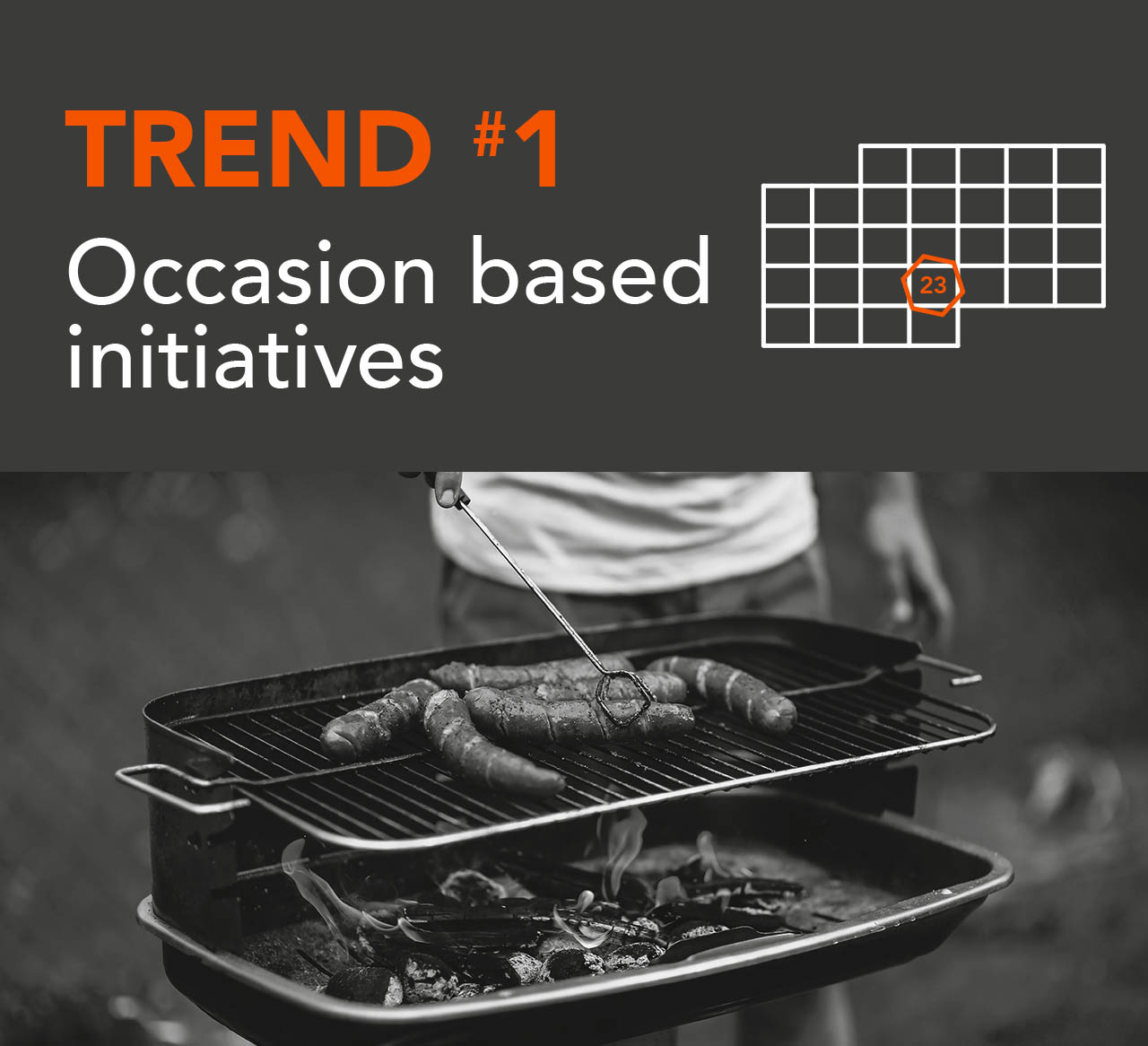 Insights
1.
57% of shopping trips are for specific occasions.
2.
Half of all shopping trips to supermarkets are quick trips, where two thirds of products purchased are to be consumed immediately.
3.
Millennials are a driving force in this trend. Not only are they one of the fastest growing generations, they shop more frequently and shopping trips are much less planned. They make more buying decisions in store than any other generation.
Predictions
We predict that brands who inspire the consumption occasion in their shopper marketing will become more commonplace in the next twelve months. The fusion of why shoppers are in store with an inspiring shopping solution will breed effectiveness and creativity.
Inspiring Australian shoppers
is what motivates us.